The ICC Executive Council is a resource for districts and countries wishing to form a new Intercountry Committee. It collects and shares best practices for Intercountry Committes by organizing colloquiums and conférences et developing brochures, websites and any other tool that may used toward this end.
The Executive Council also maintains a list of Intercountry Committee National Chairs and active Intercountry Committees, made available through its website.
Each year, the Executive Council address a activity report of the ICCs to the RI General Secretary.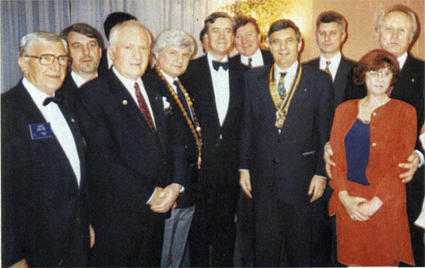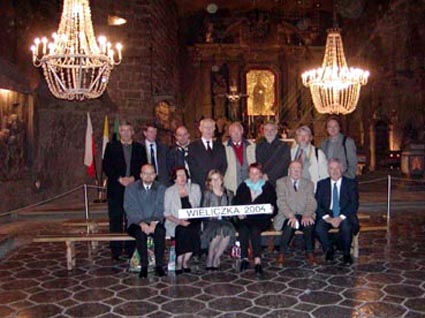 The fall of communism in Central Europe throughout the 90s led to the birth and rebirth of Rotary. The Rotary Intercountry committees plaid a significant role, helping European Rotarians reach out to Poland, Russia and Ukraine in the early 1990s, which helped reintroduce Rotary to this part of the world.
The ICCs have been a major factor in the expansion of Rotary in Eastern and Central Europe. Without their help, Rotary's first steps into the Baltic states, Bulgaria, Hungary, Poland, Romania, Russia and Ukraine would undoubtedly have been more difficult.
In this region, the ICCs have an additional role of promoting Rotary's expansion by sponsoring new clubs.
French ICCs were particularly active and dedicated to Rotary's growth in Ukraine, Romania, Poland and Russia.
ICCs created in the Middle East with Turkey, Egypt, Lebanon, Jordan and Israel have become an essential part of district international service.
In 1950, shortly after World War II, some German and French Rotarians met in Strasbourg with a goal of building peace and understanding. What resulted from their talks was Rotary's first-ever Intercountry Committee, or ICC. This was a critical first step in building Rotary in postwar Germany.