"Intercountry committees in a very real senses, are the backbone of International policy in Rotary"
Carlos Canseco, Past Rotary International President.
ICCs permit people in two or more countries they link to get to know each other well.
To be sure, this is not something that can be accomplished in a year or two. It is a permanent but richly rewarding task.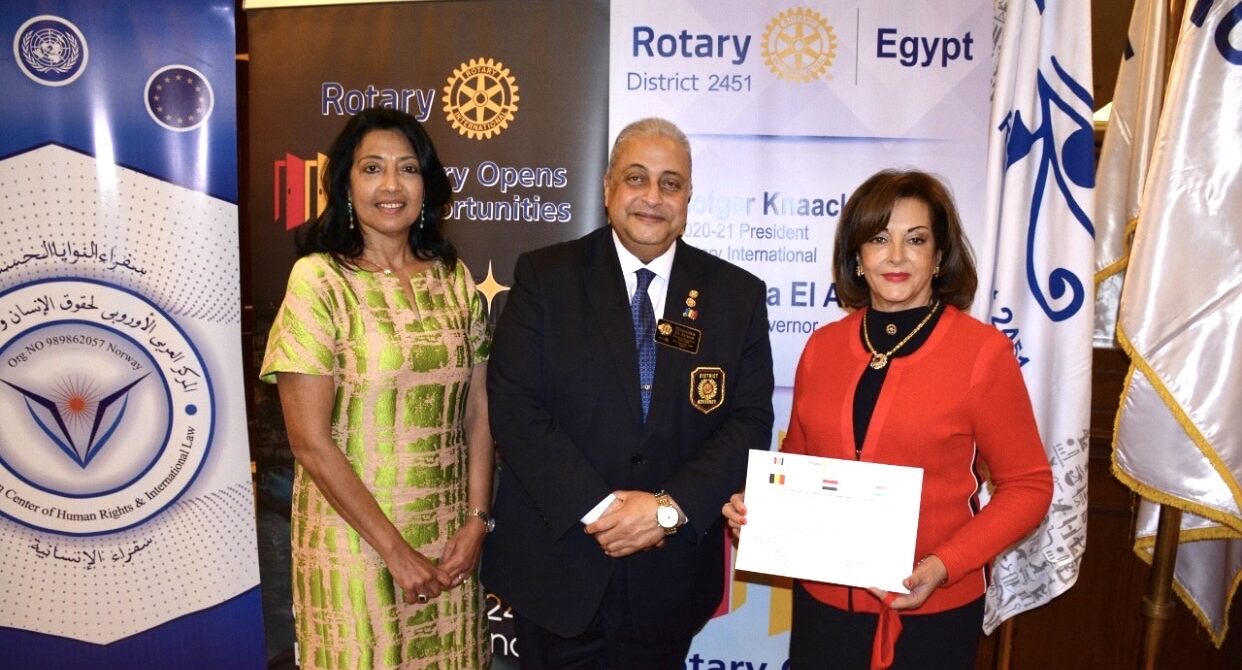 The first ICC, the committee between France and Germany is a prime example. It was created after World War II in search of an enduring objective – the improvement of Franco-German relations. The committee has since spawned several others, which together have had a tremendous impact on the activities of Rotary districts on both sides of the border.
ICCs meet regularly both with an in-person meeting, or virtual meeting, and are being instrumental in making possible the exchange of large numbers of people constituting an important link between the nations.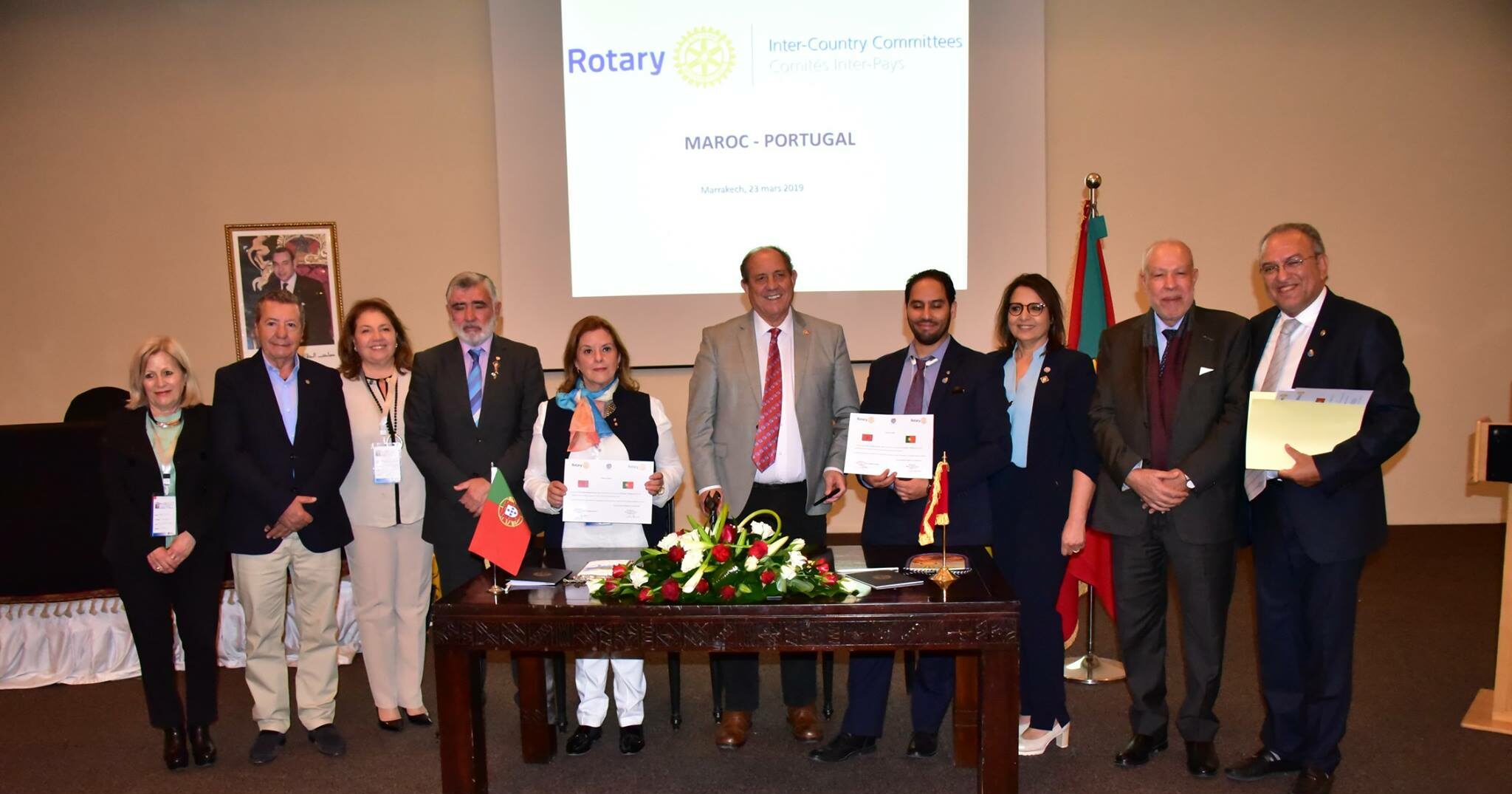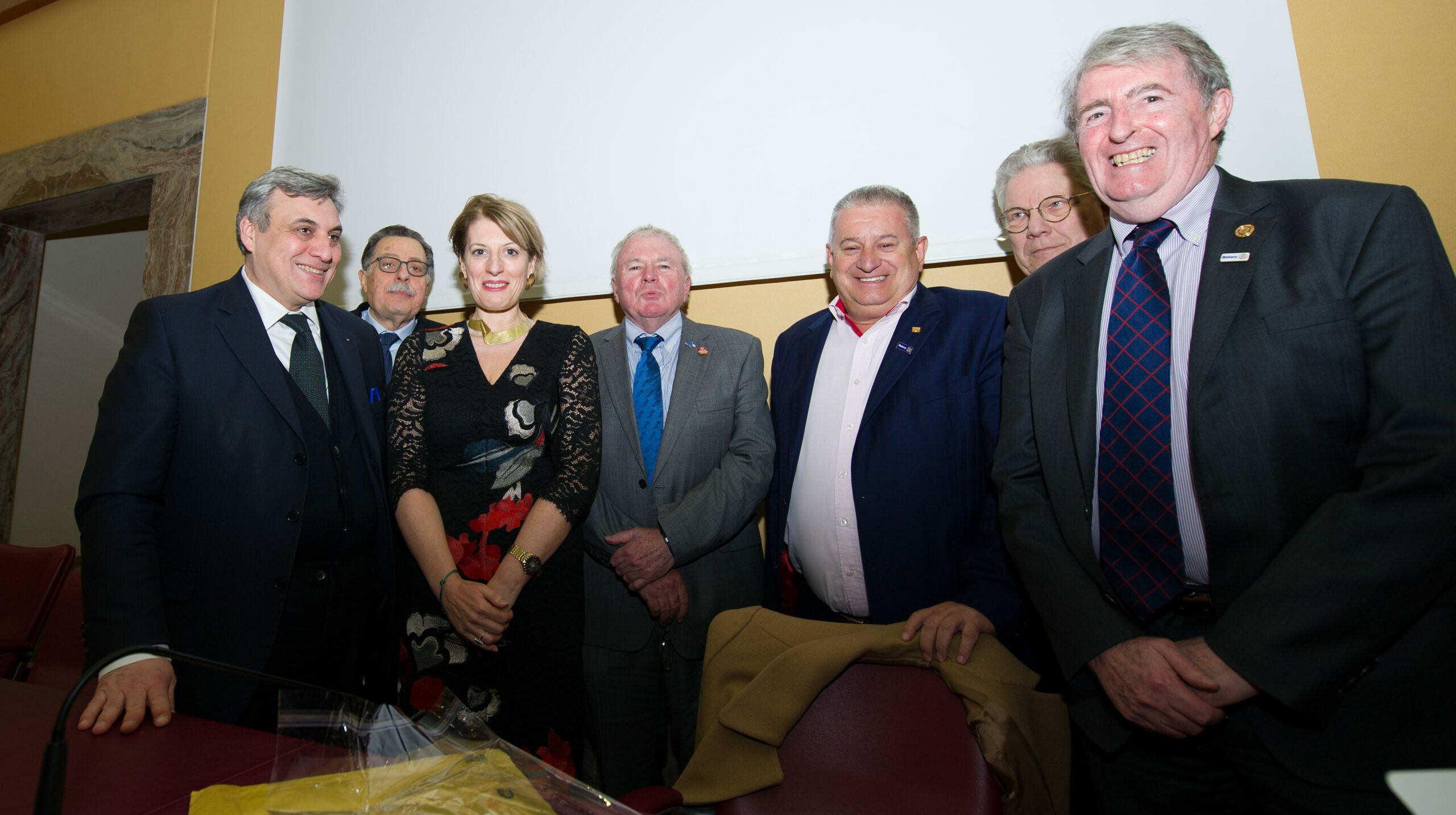 Although the scope of activities conducted by ICCs reflects that of Rotarians and Rotary International, the work of ICCs particularly emphasizes the international character of Rotary:
They create a virtual embassy in other countries.
They offer a natural forum for dialogue between different
cultures.
They provide concrete assistance to communities.
There is no doubt that ICCs are effectively partaking in one of the greatest roles that an international nongovernmental organization can play. A role that is characterized by the shedding of national patriotism to act as ambassadors of peace with:
An open mind to the beliefs of others. Paired with this tolerance is the conviction that the application of fundamental standards brings greater richness and fulfilment to life.
Support of justice for all of humanity, understanding that such principles are essential and must be applied universally.
A fight against economic disparity and exclusion in the name of cherished human values.
This international spirit has allowed ICCs to bring about the rapprochement of two Europe, one Byzantine, and Orthodox, the other Catholic, and Reformist.
Let us, as Rotarians, also draw on this international spirit in support Rotary Actions on the African continent to fight poverty, illiteracy, illness, and AIDS;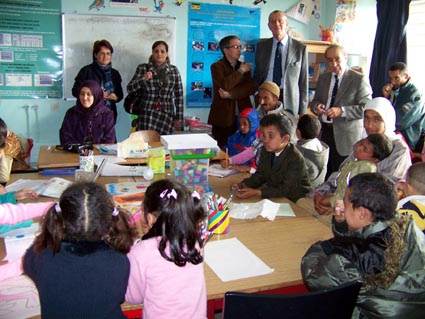 ICCs help districts and clubs on an advisory basis. They can be active on anything from vocational service tours of business, government institutions, and cultural exchange to International Service projects and mutual interest issues such as public health and the environment.
Through the expansion of Rotary Friendship Exchanges, contact clubs, the creation of new clubs, targeted educational and humanitarian projects with the support of The Rotary Foundation, the Intercountry Committees, and their flexible structure have often helped Rotary succeed in Central and Eastern Europe, in the Middle-East and in Africa.
Intercountry committees can even be active in serving countries that have no diplomatic ties.