Intercountry Committees promote relationships between two or more international districts or two or more countries to increase fellowship and intercultural understanding among the people of various nations, foster stronger ties between members, clubs, and districts from different countries, and establish networks across borders, continents, and oceans.
When the first Intercountry Committees (ICC) were formed to unify Europe following the first and second world wars, they laid the foundation for multidistrict activities across boundaries and borders.
After the charter of the Committee between France and Germany in 1950, a network of ICCs was developing in Europe and worldwide.
Soon Rotarians, clubs and districts from the two countries of an ICC realized that only working together on common activities could further promote peace through improved communications and mutual understanding.
Starting with the twinning of clubs across countries, international contacts between Rotarians increased in a spirit of tolerance and comprehension.
Today, there are an estimated 400 ICC relationships throughout the Rotary world helping us expand our intercultural understanding, build friendships across borders, and cultivating partnerships to strengthen our communities through international service.
Local sections in each of the countries of an ICC are working together on the definition and implementation of humanitarian projects and in checking their long term sustainability.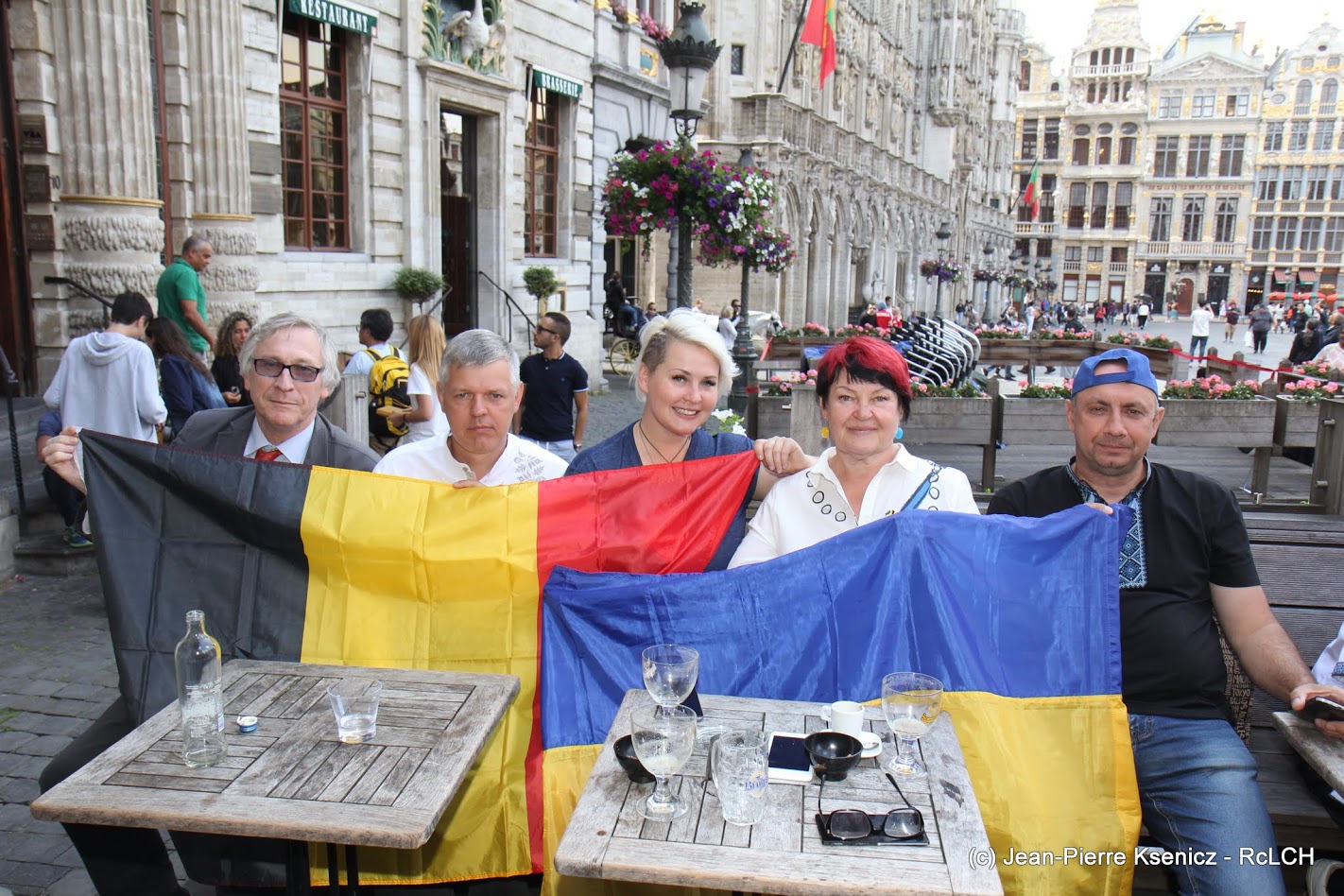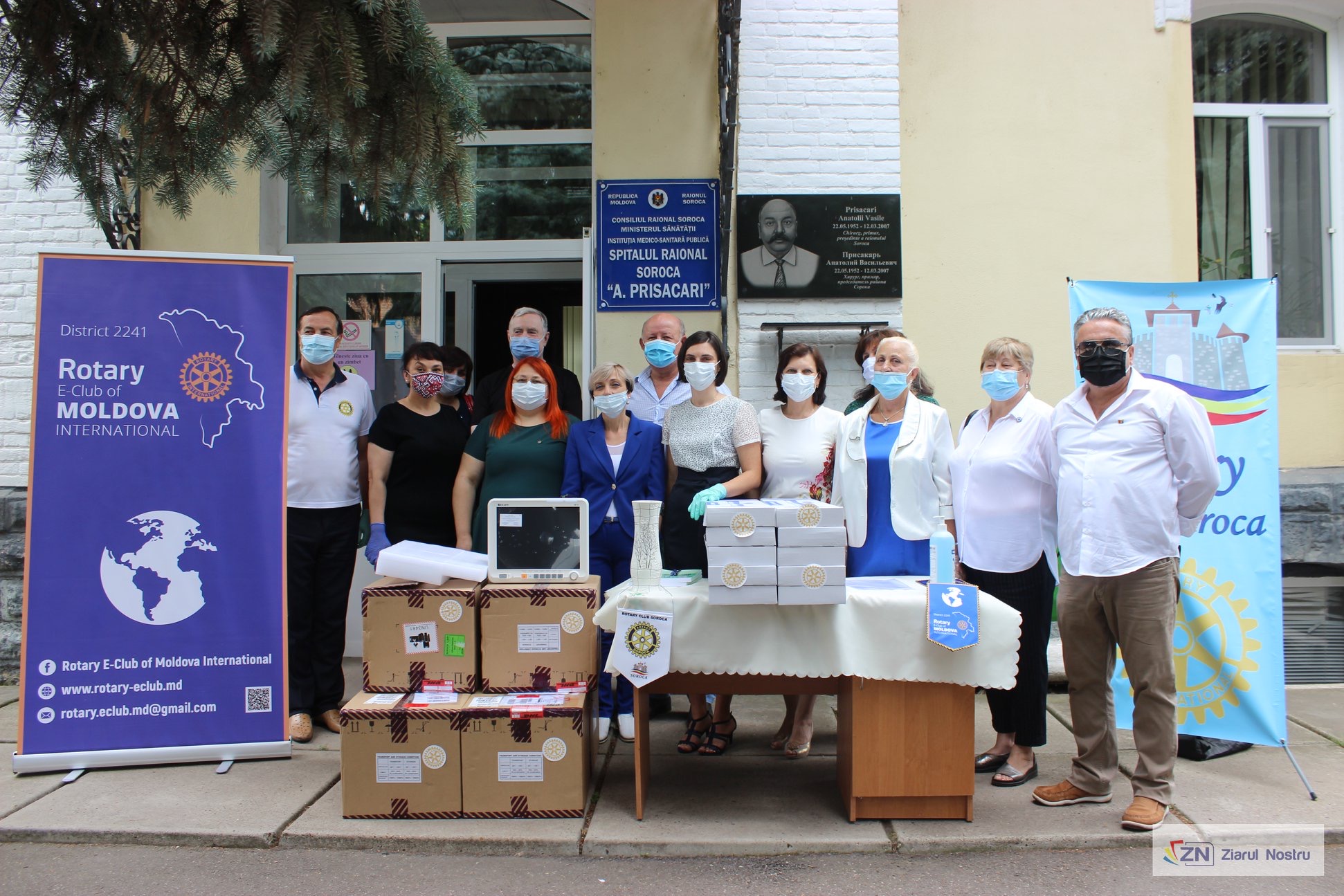 ICC : Intercountry Committee

ICCs, which link clubs of two or more international districts or two or more countries two countries, provide significant support to the programs and the activities of Rotary international. Their actions are mainly in line with the "Promoting peace" area of focus.
Recommended activities for Intercountry Committee participants include, but are not limited to visiting each other's countries and homes, strengthening friendships and projects so formed by encouraging clubs and districts to connect with clubs and districts in other countries, and contributing to world peace.
Intercountry Committees are established in many parts of the world to promote friendship as well as to cooperate in sponsoring International or Vocational Service projects, Friendship exchanges, and other activities to improve understanding among nations.
Frequently, the Intercountry Committees sponsor visits of Rotarians and their families across national borders and arrange intercity meetings and conferences.
In some instances, Intercountry Committees are created between countries separated by great distances in an effort to encourage goodwill and friendship with matched or partner areas of the world.
The Intercountry Committees coordinate their efforts with the district governors of their countries and always serve in an advisory capacity to districts and clubs.
Intercountry Committees provide an additional means for Rotary clubs and Rotarians to fulfill the responsibilities of the fourth Avenue of Service international understanding, goodwill, and peace.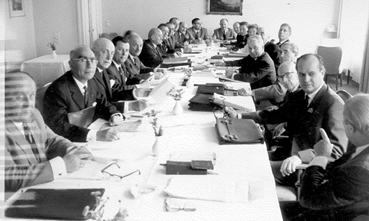 History
After World War II, during the Rotary district 70 conference which took place in Strasbourg on May 1950, the Governors Robert Haussman (RC Stuttgart, Germany) and Roger Coutant (RC Lille, France) decided to create the first Inter-Country Committee between France and Germany.
The idea was to launch an association of Clubs with the aim of re-establishing the bonds of international friendship and the promotion of Peace.
Based on that example, other ICCs were developed by clubs in Europe and worldwide.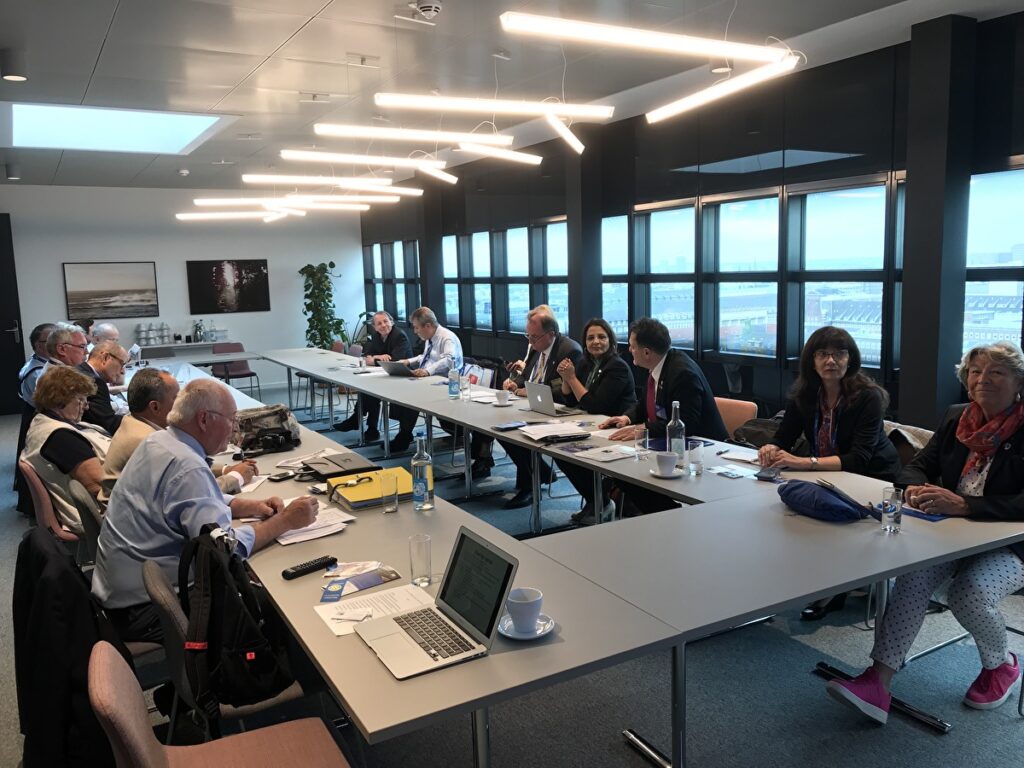 ICC leadership
An Intercountry Committee is composed of two or more national or subnational sections. Intercountry Committees must abide by the rules governing organizations in their country and shall have officers including a section chair, secretary, and treasurer.
The ICC Executive Council is a resource for districts and countries wishing to participate into the activity of Intercountry Committee.
The Executive Council is led by a chairperson, who acts as the liaison between Intercountry Committees and Rotary International.
In order to promote communication, coordination and development of the Inter-Country Committees in the participating countries, governors shall designate the ICC National coordinators who serve as their representatives to the ICC Executive Council