The ICC Executive Council is a resource for districts and countries wishing to form a new Intercountry Committee. It collects and shares best practices for Intercountry Committes by organizing colloquiums and conférences et developing brochures, websites and any other tool that may used toward this end.
The Executive Council also maintains a list of Intercountry Committee National Chairs and active Intercountry Committees, made available through its website.
Each year, the Executive Council address a activity report of the ICCs to the RI General Secretary.
The ICC Executive Council is led by the ICC Executive board and the ICC National Coordinators which form a diverse international group dedicated to helping the Intercountry committees to increase and take action.
ICC Executive Council Chairman
The Chairman presides over the ICC Executive Council and Board and is elected to a two-year term. He serves as the liaison between Intercountry committees and Rotary International. He promotes the advancement of ICC in all countries.
Meet the Chairman
Mohamed Ghammam, a member of the Rotary Club of Sidi Bou Said, Tunis, Tunisia, serve as the Chairman of the ICC Executive Council in 2022/2024.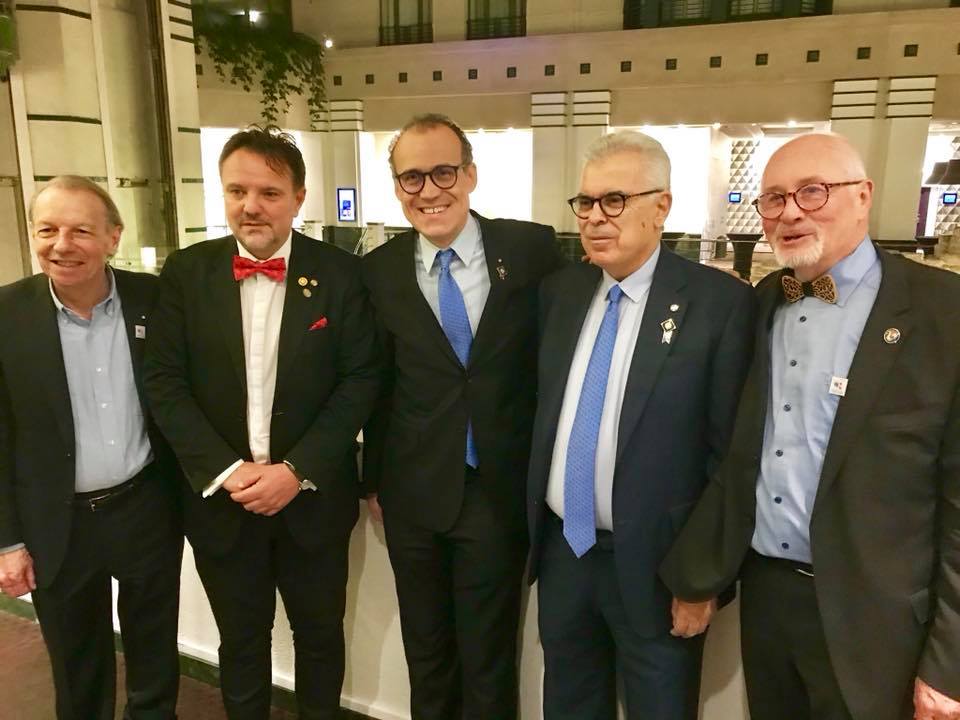 ICC Executive board
The Executive Council is led by a chair, the immediate past chair, a vice chair & chair-elect, a general secretary and treasurer.
The Vice chair is preparing for the next term. Offers his availability for all occasions to engage with day-by-day activities of ICC and of the Executive Council and possibly builds knowledge and awareness about ICC activities in several Countries.
The General Secretary maintains an updated list of Inter-Country Committees and of National and Regional Coordinators and holds the record of attendance at meetings.
The Treasurer is responsible for the funds of the Executive Council, calls for contributions pays the bills and submits an annual financial report to the general assembly of the Executive Council
The Executive board may be assisted in their task by a support team (Webmaster, Marketing Task Force, Service manager, …) appointed by the ICC Executive Chair.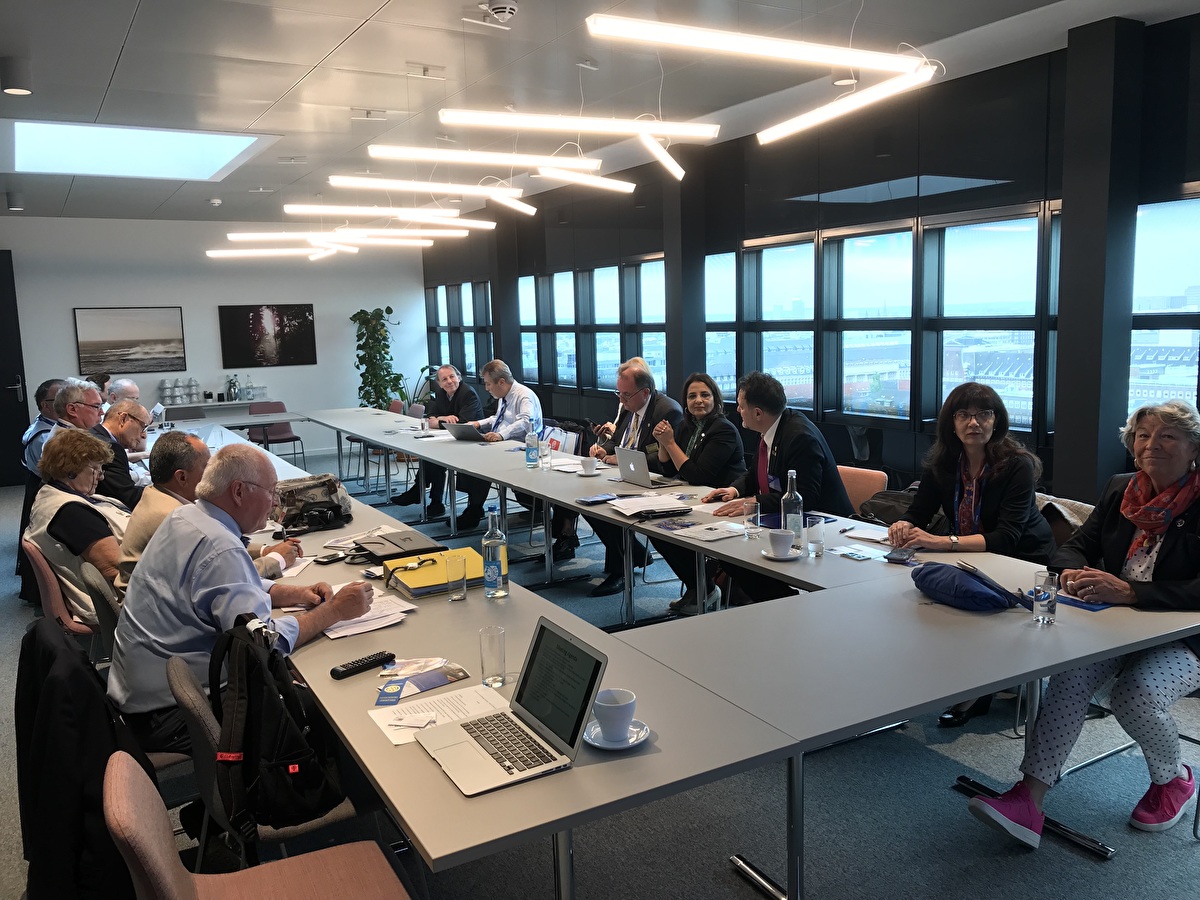 ICC National Coordinators
Designated by the Governor(s) of the country they represent, the ICC National Coordinator promotes and coordinates the ICC activities in his/her country.
National Coordinators take an active part as members of the Executive Council, present the activities in their Countries, use Executive Council meetings to discuss bilateral matters with other NCs.
He undertakes the same mission as the Executive Board in his/her own country.
The National Coordinators send an annual report of ICC activities to the Chair and the General Secretary of the Executive Council, who in turn submit a final report on ICC activities in all countries to the General Secretary of Rotary International.