Intercountry Committees events
No Results Found
The page you requested could not be found. Try refining your search, or use the navigation above to locate the post.
Intercountry Committees News & Features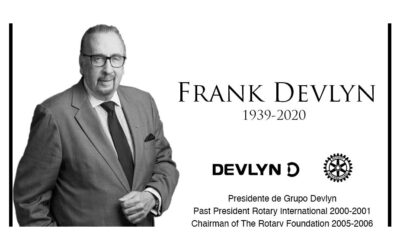 Frank J. Devlyn, a former Rotary International president who encouraged members to think ahead and take quick action on humanitarian issues, died on 27 May. Devlyn was a friend and a great supporter of ICCs. On March 25, 2001, at an ICC conference organized in Lille,...